This is the motivation I needed to hear at the right time!!
Properly Improper
Nothing is more disheartening when you turn to a friend or family member with your business plan or vision only to have them show little to no support. It's a true bubble buster.
It could be they are genuinely afraid of the risk you are about to embark on and don 't want you to be hurt in the process. They may just need to see how serious you are and then jump right on your wagon and become your biggest supporter.You learn pretty quickly who is really for you and who is not.
I don't mind the tough questions friends and family ask because the tough questions should illuminate flaws and help me make a better business plan.
Genuine tough questions should make you think harder about your goals and how to logically and creatively attain them.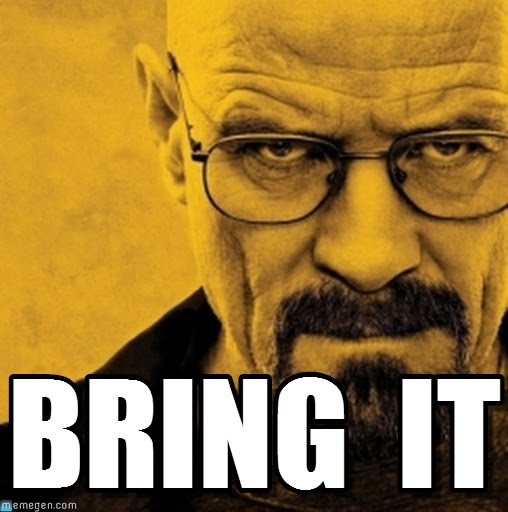 Then there are the tough questions weighed down in simple negativity.When you tell…
View original post 128 more words